WE HELP MANAGERS & SUPERVISORS
CONNECT WITH EMPLOYEES IN THE DIGITAL AGE
FORGE STRONG WORK RELATIONSHIPS • transform employees into dream teams • Foster Growth FOR ALL•
Is Your Business Suffering From
Dy

sfunctional Employee Relationships

?
never ending tug-of-wars
toxic working environments
high turnover rates
never ready for the next level
high employee burnout
inability to retain employees
If so, this course will help you build united, collaborative teams and establish you as a one of a kind, effective, respected, empathic leader...
How to Create THE TEAM OF YOUR DREAMS
1. Get Access To The Course
2. Learn the WIS-Dom
in R.E.D.

framework



3. Lead in Strength and Grow your Business
Yvette De Luna, ceo, Esq.
One day Yvette, as attorney De Luna likes to be called, dove into employee claims prevention. She identified lack of documentation and work interpersonal skills as the biggest source of employee claims. So, she developed easy to follow document templates and identified the specific interpersonal skills needed to maintain healthy work relationships with employees. In addition to litigating employment law, she trained in positive discipline, mindfulness, and appreciation at work. Hence, she was able to identify the bare basic interpersonal work skills required to successfully manage employees. Those 3 bare and basic skills are respect, empathy, and detachment and Yvette teaches you how to leverage these at work.
What is DYSFUNCTION IN EMPLOYEE RELATIONSHIPS Costing You?
If you've got a great product or service, but sales and leads just aren't where you want them to be, there's good news and bad news. The bad news? You've got unclear messaging. Your leads and customers don't really understand how you can help them. So, they go and buy from someone with marketing they understand.



What Do I Get With the Course?
18 paradigm-shift-packed videos -- no fluff!
The Transforming your Employees into a Dream Team book
You will get a downloadable Workbook to apply what you learn
You will get document templates to apply what you learn
reviews
"FROM UNDERSTANDING GENERATIONAL GAPS, EMBRACING REMOTE WORK AND DEALING WITH GOSSIP…TO LEARNING NEW SKILLS AND HAVING DIFFICULT CONVERSATIONS, THE ADVICE IN THIS BOOK IS TIMELY, ACTIONABLE AND, BETTER YET, CONCISE."
Z Hernandez
CFO OF A Non-Profit Organizatioin
"I LOVED IT! IT LOOKS LIKE IS COMING OUT OF THE HARVARD BUSINESS REVIEW. IT SHOWS THE AMOUNT OF WISDOM YOU HAVE. ONE OF THE NEW THINGS FOR ME IS TO AVOID FAMILIAL RELATIONSHIPS WITH EMPLOYEES AND DETACHMENT. I ALSO LIKED THE GENERATIONS WORKING TOGETHER AND THE ONE ABOUT DIFFICULT CONVERSATIONS."
J Oliveros
Engineer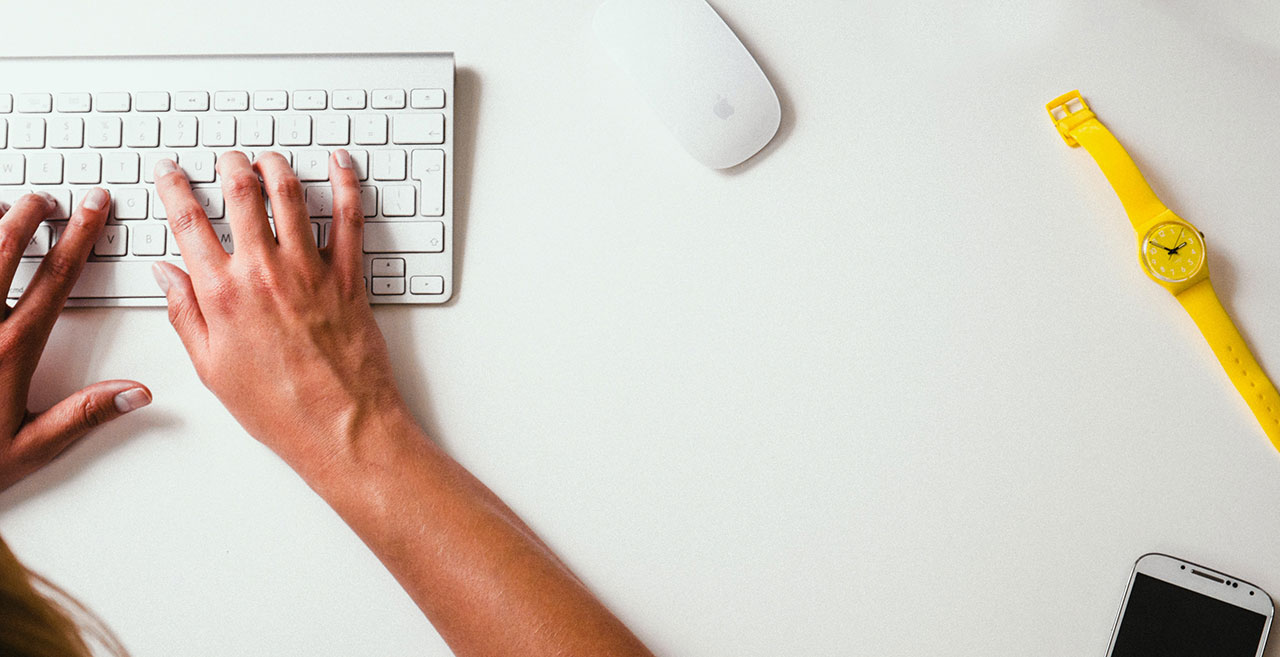 Subscribe now
Get exclusive news about this course
Created with