Cambios en las Leyes DE EMPLEO DE PUERTO RICO 2021
En el 2021 hubo muchos cambios a las leyes de empleo en Puerto Rico. Y los cambios continuarán en el 2022. Para que comiences el nuevo año con todas las de la ley y en orden, te hemos preparado un taller. Te incluimos en el taller todos los documentos que vas a necesitar para cambiar lo que por ley ahora tienes que cambiar.
Starting date

NOVIEMBRE
19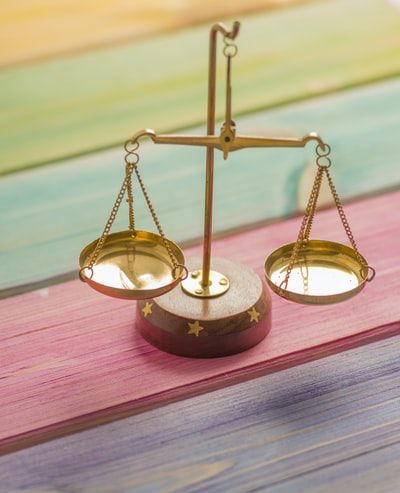 What you are going to learn
A few more words about this course
This course attempts to fill the knowledge gaps that modern people have in classical art, as these are the very foundations of any modern artistic creation.
Throughout this course you will discover how classical artists:
Make use of space
Take inspiration from their environment and their cultural context
Create art to express, explore, and question the world around them
Respond to the social, cultural, and political issues of their time through works of art
Use materials
Penelope Goddard
Painter, instructor, writer
About
Penelope Goddard began painting at the age of six. She attended the Johnson School of Art at the age of ten and later began studying classical art. At the age of 18 she was accepted at St. Markus Institute of Art on a full scholarship. Her art series have been exhibited in the US Europe.
Created with