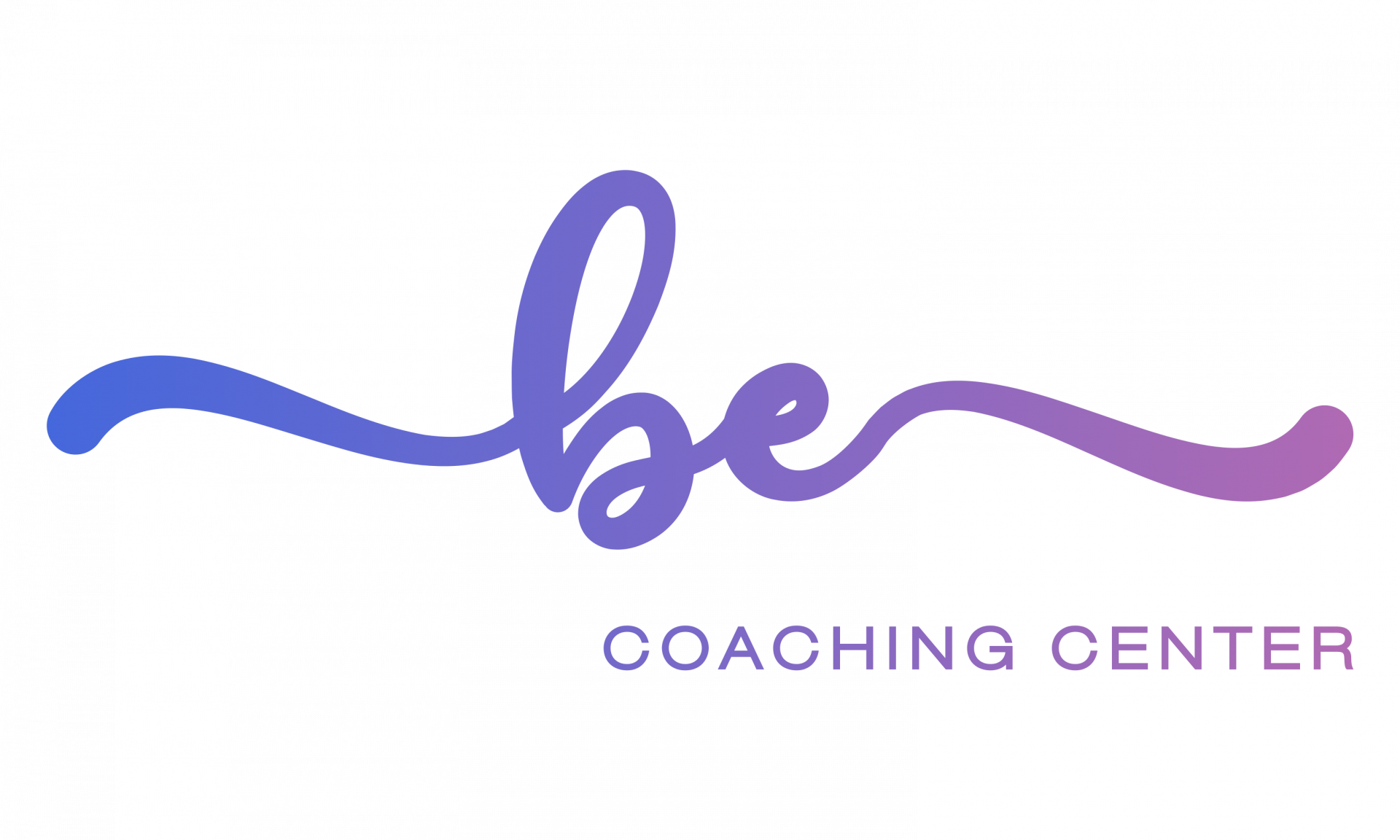 Regardless of the answer to that question, telework needs examining and by the way the statistic says that 41% of employees remain teleworking. We know that telework became part of our lives by accident.

"But for" the pandemic, employers had shown little enthusiasm for the arrangement. Suddenly, like in a bad divorce, employers were hurriedly accommodating here and there to keep the shop up and running. However, teleworking did not lose its nuanced way. Pandemic or not telework is governed by special rules. The question is, are they been observed after jumping into this arrangement so haphazardly?

In a blink of an eye the pandemic had us opening extensions of our companies in our employee's homes. It became the way of keeping the business going when most everyone was ordered to stay at home. Is the remedy worse than the disease though? It might be if the rules of telework, that I know firsthand from my role as employee manager and consultant, are not observed. Remote work, again, works on a different set of game rules that are precisely what makes the arrangement workable. Recognizing this is the first step towards a successful and productive telework arrangement.

At a minimum, you need to have a Telework Application, a Telework Agreement, a Telework Policy, and a Telework Cessation Request. There are three essential rules to dig deep into when setting telework into motion: consent, how to measure productivity and data security.
The Three Pillars of Telework: Consent, How to Measure Productivity and Data Security
A. CONSENT
The first rule of telework is that the employee is required to consent to it. Employees are generally hired to work form a dedicated commercial space which is the direct responsibility of the company. Therefore, if the employment contract does not include a telework clause, the employment contract is amended to include the employee consent to open a workstation and extension in his/her house.

This is crucial because the employee that was hired without including telework in the contract has not authorized certain intrusions in his/her home. An employee's home has a mantle of privacy laws and regulations protecting it. Hence, all sorts of complications are avoided by clarifying the breadth of the telework employment contract in writing. Yes, that willfulness and consent is captured in writing. Moreover, the limits of the consent are clearly defined and well specified. This amendment to the employment contract is the first step in the right direction when structuring telework.

Questions such as, who has a responsibility to fix problems or damages to the workstation equipment? are answered in writing before anything goes wrong; who pays for the costs of internet access and the costs of electricity associated with having a remote workstation?; how is work compensated and/or measured; what are the limits of interaction with customers outside company premises; if the interaction with clients is authorized outside the company setting, can it be in person or through digital communications?, among many other questions that must need answers in writing well before that answer becomes needed. In short, telework requires planning, change, design, and execution.
b. Managing the Outcome versus the Process and Overcoming the "They do not Work as Hard from Home Perception"
Not all job posts are created equal. And successful telework requires that the type of work that is done remotely possess certain characteristics. The pandemic has shown us that telework is ideal for any task that can be done without constant supervision. In other words, all tasks that can be judged by the result, let us say, the quality of a report, for example, is ripe for remote work.
You assign the amount of time you expect the task to take for completion at the time you assign the task and then judge the quality of the result. Every time you can assign remote work this way, you are maximizing productivity. However, the challenge lies in instances where the company is unable to assign telework using the "expected amount of time + result = telework efficiency" formula.

Despite the shortcomings in these instances, we have seen how technology has allowed the service industry to remain operational amid strict orders to stay at home. Technology now allows, for example, reception work from home. Technology also allows you to know how many calls a particular attended handled in a day. However, judging whether the quality of the remote reception work is adequate or not requires an added layer of remote supervision. If that layer is not added, then the company can only measure the number of calls made but is unable to measure the employee's effectiveness in managing the call nor the quality of the service extended to the client. Less than ideal.

However, if the balance is between keeping the business operational or not, then, less than ideal becomes a standard included in the operational mix. The main thing is, again, planning. Instead of thinking in terms of places as such, successful telework is one that can be thought of in terms of tasks that can be assigned with a time limit to perform them. Therefore, the most successful telework arrangements assign time-limited tasks to motivated and disciplined employees.
C. Data Security
Again, the hurried and almost haphazard way in which tons of employees suddenly became remote workers was a poor design- involuntary but nonetheless poor. While teleworking contributed to keeping many businesses up and running, it has also created other concerns and problems. For example, network security across a distributed workforce is now a thing that needs attention and solutions.
Without proper safeguards remote working is just unsafe. As stated in Global Banking & Finance:
"With teams still needing to collaborate across geographies, businesses must ensure that any security solutions put in place not only protects employees but also maintains business continuity. This is true for any company but particularly for the financial services sector where compliance with regulations such as PCI DSS need to be closely adhered to."

An Oracle study reflects that remote work is ideal in the retail, information and communication technology, financial and real estate services, hospitality, and construction sectors, among others. It has its advantages and disadvantages - know them well and keep this arrangement in mind now that you need to design your businesses come back strategy!
Created with