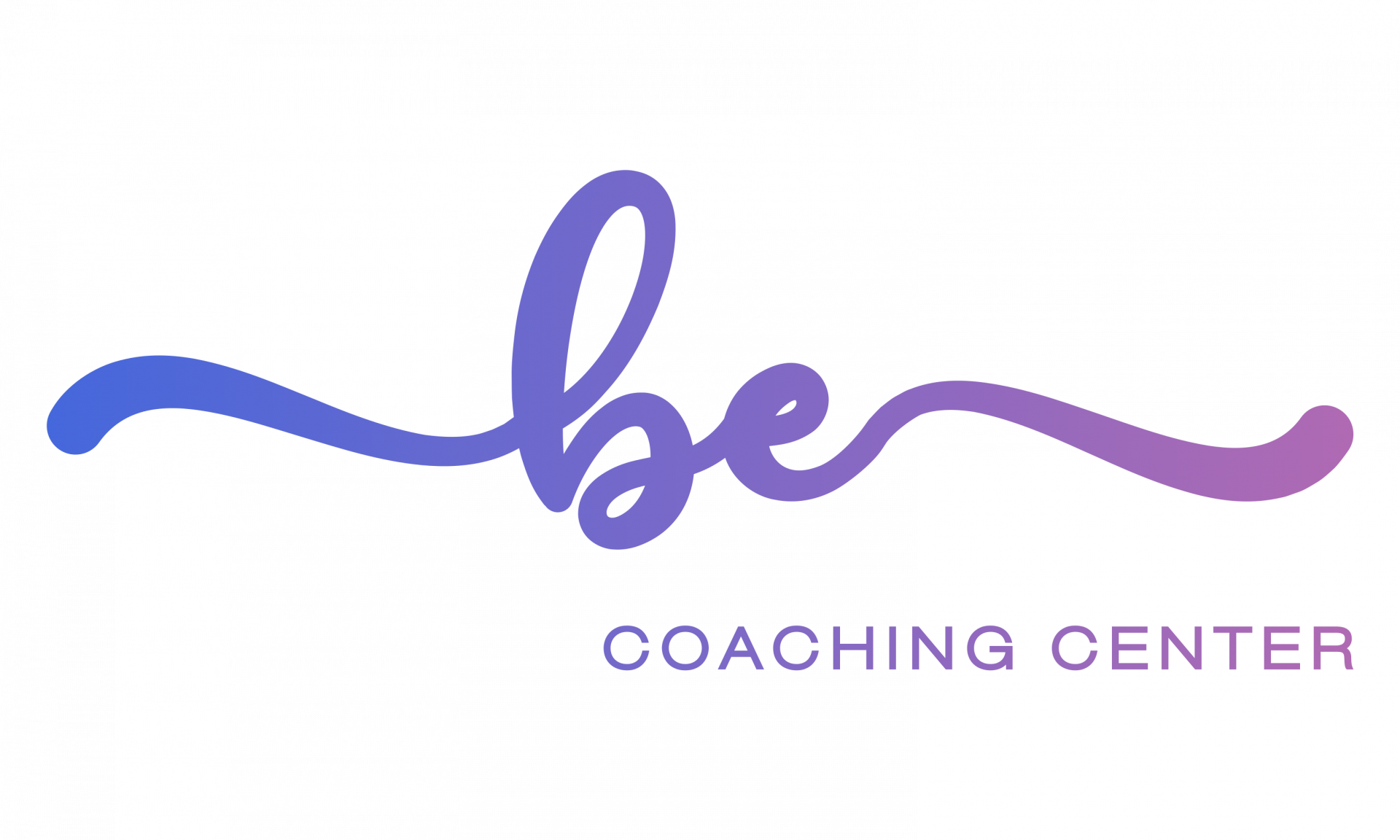 Well, wonders never cease. Employers that you would think know what will cause them to lose money and business comes the settlement of a discrimination claim that is going to cost Ryder Integrated Logistics, Inc., a Miami-based transportation and supply chain solutions company, and Orange County-based staffing agency Kimco Staffing Services, Inc. $1 million each and a bunch of follow ups and trainings that will cost hundreds of thousands more and two (2) years of governmental monitoring. What did they do to get that stiff payment in
SETTLEMENT?
None other that for violating federal law by subjecting African American employees to racial discrimination, harassment and retaliation, the U.S. Equal Employment Opportunity Commission (EEOC) announced today." According to the EEOC's lawsuit, African American employees assigned by Kimco to Ryder's Moreno Valley, Calif., facility, along with African American employees directly hired by Ryder, were subjected to ongoing and unwelcome harassment based on their race. The EEOC contends that Ryder and Kimco created a hostile working environ­ment by allowing employees to use racial slurs and epithets towards their Black colleagues. The EEOC charged that after an African American employee complained about racial harassment, neither Ryder nor Kimco corrected the situation, instead firing the employee within days of reporting the harassment. The EEOC's suit also alleged that Ryder and Kimco discriminated against African American workers in the terms and conditions of employment in assignment, training, promotion, discipline and termination."
So, this case definitely brings to the front row the fact that racial harassment and retaliation are still a problem in United States workplaces. This is only cured with training and education. Kimco and Ryder stated that they will both develop protocols for handling discrimination and harassment complaints raised by temporary employees on assignment. I mean, a little late, no? We at Business Empress US have the courses that can help you have a compliant workforce and avoid situations that can place your entire business in jeopardy.
Visit us at www.businessempressus.com as well as the EEOC at www.eeoc.gov. #federalemploymentlaw#discriminationclaim
Created with