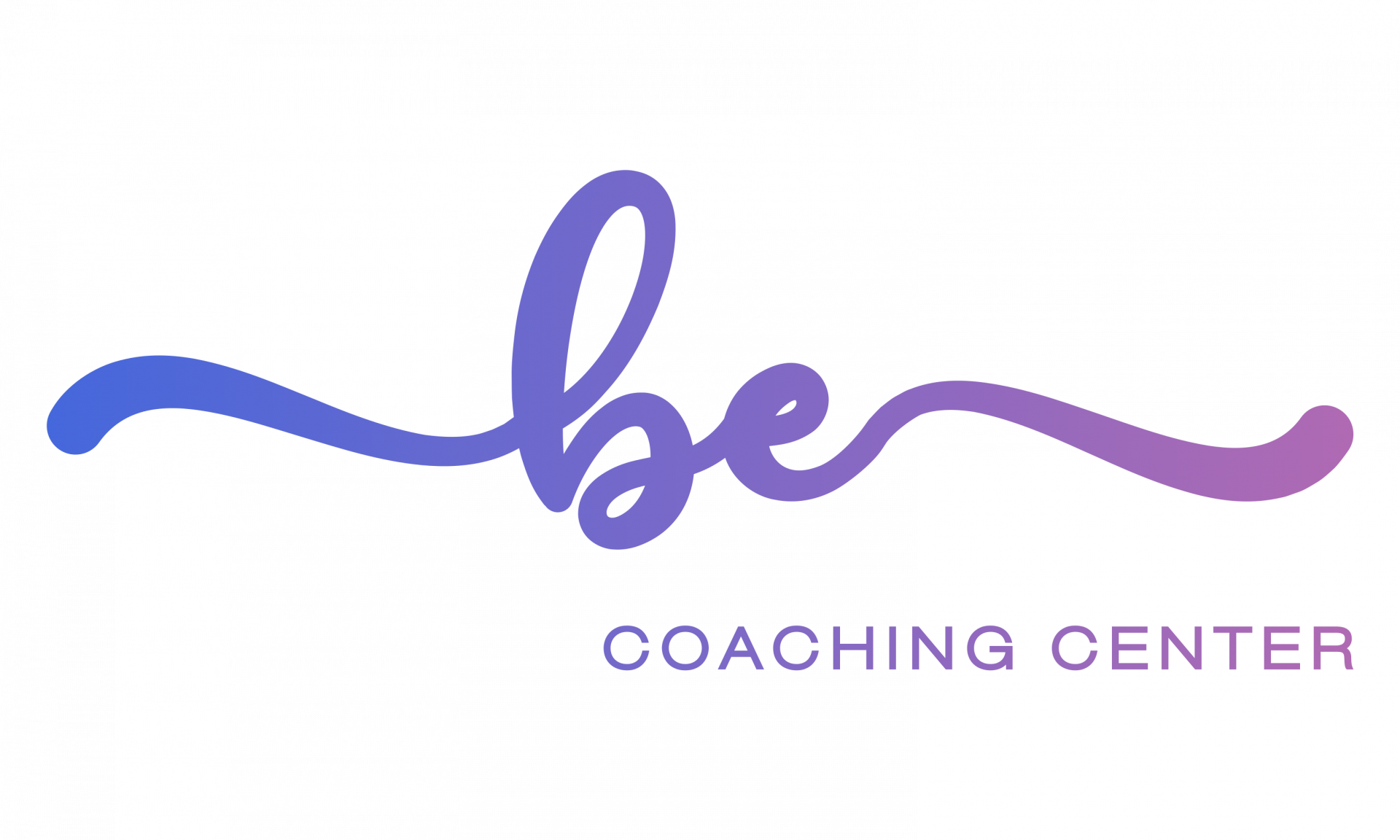 ABOUT YVETTE DE LUNA, ESQ.
Ea
rly on in life I noticed that when faced with unfairness (meaning someone lost something because the playing field was not leveled), I became agitated and had to intervene to fix it. In my thirties, after working as a journalist for almost a decade, I decided to harvest the riled-up energy that injustices managed to spurt out of me, into a law degree. So, it is fair to say that I became an attorney because I abhor injustice.


For 25 years I practiced employment law, a lot of it on the employer's side, but for small businesses. That led me to design documentary tools -templates- to aid in preventing employment claims at the source. I leveraged technology and created downloadable, inexpensive tools that companies acquired and easily adapted to their demographics. The tools effectively created legal "firewalls" around their management of employees, particularly in companies trotting along without HR personnel or other specialized employee management posts.


My "come to Jesus" moment came while servicing clients that in addition to purchasing the templates, hired me as a consultant. There was a common thread in the consultations. My clients were failing at the employee-employer relationship because they were unable to have difficult conversations in a productive way.

Difficult conversations with an employee evoked in them either having a near brawl or at a minimum a very unpleasant interaction with an employee to impose a will or a way of doing things. I knew that the aim of difficult conversations is, at its core, to manage emotions. If those could be managed and gotten out of the way then difficult conversations would always result in win-win situations. So, I designed the system, identified the skills needed to run the system, tested it and tweaked it and yielded a winning process.


I am now dedicated to helping employers create nurturing workspaces in the US. Nurturing is thought of as something done mostly by people in parental roles in relation to kids. However, nurturing environments are more than that. When you nurture you leverage trust, patience, responsibility, empathy, healthy boundaries, and self-reliance and thus you are able to leverage horizontal relationships and discourage vertical ones. In turn, this creates very productive work spaces which procures personal growth for everyone in a company.... this is the workspace of the Digital Age.

Join me in getting the skills needed to navigate it! Start by getting the book that will help you acquire the 3 skills to navigate employees in the Digital Age! Get it by clicking HERE
Created with